Court rejects governor's move to dismiss public records suit
Criminal Law

The court in a unanimous decision rejected Reynolds' argument that her office wasn't obligated to respond in a timely matter to record requests and that she could avoid the state's open records law by simply ignoring the requests. The Supreme Court ordered that the case be returned to the district court where it would be decided on its merits.

"The governor's office wanted a rule that it and its agencies can ignore public records requests without any consequences," said Thomas Story, an attorney for the American Civil Liberties Union of Iowa, which represented three media organizations. "Instead, the Iowa Supreme Court has ruled that nobody is above the law."

In a statement, Reynolds blamed any delays on a busy staff due to the COVID-19 pandemic and said her office now is responding to records requests.

"While we disagree that this lawsuit should continue, my office has eliminated the backlog of open records requests and is committed to upholding our responsibility to respond to any new requests in a timely manner," Reynolds said in a statement.

The case stems from a 2021 lawsuit filed by the three media organizations and their reporters who claimed the governor had violated Iowa's open records law by ignoring requests for government records. The reporters had emailed the governor's office with eight different open-record requests between April 2020 and April 2021 and renewed each request at least once but didn't receive any response until filing a lawsuit in December 2021.
Related listings
Prosecutors plan to seek a decades-long prison sentence for a man who is expected to plead guilty this week to opening fire in a subway car and wounding 10 riders in an attack that shocked New York City.Frank James, 63, is scheduled to enter a guilty...

A judge has thrown out Republican Kari Lake's challenge of her defeat in the Arizona governor's race to Democrat Katie Hobbs, rejecting her claim that problems with ballot printers at some polling places on Election Day were the result of...

German lawmakers on Thursday approved a free-trade deal between the European Union and Canada, moving the accord a step closer to taking full effect.The pact, formally known as the Comprehensive Economic and Trade Agreement, or CETA, was signed in la...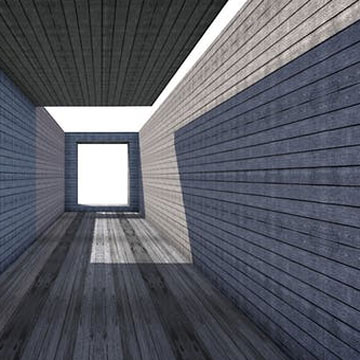 How do you qualify for workers compensation in Illinois?
The Workers' Compensation Statute protects every employee in the State of Illinois.

A victim of a work-related injury or illness is eligible for many forms of compensation including reasonable medical care required to cure or relieve the impact of the injury, lost time from work, and any temporary or permanent disability.

Illinois Workers' compensation is a system of benefits that:

– Pays for the medical treatment and medical bills incurred by work-related injuries and illnesses.
– Pays for the lost time from work
– Pays for any temporary or permanent disabilities
– Covers nearly every employee in Illinois
– and begins the very first day that you start working for your employer.


Employers in Illinois are required to purchase workers' compensation insurance for their employees and the insurance companies fund the payment of worker's compensation benefits for employees' claims. In the event of a dispute, the Illinois Workers' Compensation Commission (IWCC, or the Commission) enforces the state's worker's compensation laws and protects worker rights.