Supreme Court rejects case over Mississippi Confederate emblem
Legal Business
The Supreme Court on Monday rejected hearing a case that challenges the use of Confederate imagery in the Mississippi state flag.

Carlos Moore, an African-American attorney from Mississippi, argued that the flag represents "an official endorsement of white supremacy."

"The message in Mississippi's flag has always been one of racial hostility and insult and it is pervasive and unavoidable by both children and adults," Moore said in his court appeal.

"The state's continued expression of its message of racial disparagement sends a message to African-American citizens of Mississippi that they are second-class citizens."

The justices did not comment on their decision to decline Moore's appeal to have the flag ruled as an unconstitutional symbol of slavery, The Associated Press reported.

"We always knew it was a long shot," Moore told the news wire.

After a lower court rejected the lawsuit for lack of standing in April, Moore appealed the case to the Supreme Court on the grounds that the U.S. Court of Appeals for the Federal Circuit had given the 14th Amendment's Equal Protection Clause too narrow of an interpretation.
Related listings
Legal Business

11/19/2017

Vice President Mike Pence says "now the ball is in the Senate's court," after the House voted Thursday to approve a $1.5 trillion overhaul of the nation's tax code.At the Tax Foundation's 80th annual dinner in Washington, Pence said, "The next few we...

Legal Business

11/12/2017

President Donald Trump is nominating white men to America's federal courts at a rate not seen in nearly 30 years, threatening to reverse a slow transformation toward a judiciary that reflects the nation's diversity.So far, 91 percent of Trump's nomin...

Legal Business

10/26/2017

A federal appeals court is being asked to decide whether government agents can search cell phones and laptops at airports without a search warrant.The American Civil Liberties Union argues that warrantless searches of personal information on electron...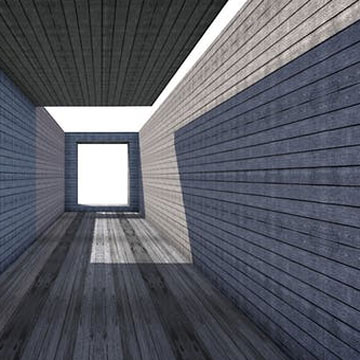 How do you qualify for workers compensation in Illinois?
The Workers' Compensation Statute protects every employee in the State of Illinois.

A victim of a work-related injury or illness is eligible for many forms of compensation including reasonable medical care required to cure or relieve the impact of the injury, lost time from work, and any temporary or permanent disability.

Illinois Workers' compensation is a system of benefits that:

– Pays for the medical treatment and medical bills incurred by work-related injuries and illnesses.
– Pays for the lost time from work
– Pays for any temporary or permanent disabilities
– Covers nearly every employee in Illinois
– and begins the very first day that you start working for your employer.


Employers in Illinois are required to purchase workers' compensation insurance for their employees and the insurance companies fund the payment of worker's compensation benefits for employees' claims. In the event of a dispute, the Illinois Workers' Compensation Commission (IWCC, or the Commission) enforces the state's worker's compensation laws and protects worker rights.