Hobbs doesn't plan to carry out execution scheduled by court
Personal Injury
Arizona Gov. Katie Hobbs says corrections officials will not carry out an execution even though the state Supreme Court scheduled it over the objections of the state's new attorney general.

The Democratic governor's vow not to execute Aaron Gunches on April 6 for his murder conviction in a 2002 killing came a day after the state Supreme Court said it must grant an execution warrant if certain appellate proceedings have concluded — and that those requirements were met in Gunches' case.

A week ago, Hobbs appointed retired U.S. Magistrate Judge David Duncan to examine the state's procurement of lethal injection drugs and other death penalty protocols due to the state's history of mismanaging executions.

"Under my Administration, an execution will not occur until the people of Arizona can have confidence that the State is not violating the law in carrying out the gravest of penalties," Hobbs said in a statement Friday.

Attorney General Kris Mayes' office has said the agency won't seek court orders to carry out executions while Hobbs' review is underway.

Mayes, a Democratic who took office in January, tried to withdraw a request by her Republican predecessor, Mark Brnovich, for a warrant to Gunches. The court declined to withdraw the request on Thursday.
Related listings
Personal Injury

01/25/2023

The California Supreme Court on Monday overturned the murder convictions and death sentence for a man who killed three people and committed a series of other crimes in San Diego in 1985.The court ordered a new trial for Billy Ray Waldon, ruling unani...

Personal Injury

12/27/2022

A Manhattan federal judge known for swift decisions and a no-nonsense demeanor during three decades of overseeing numerous high-profile cases was assigned Tuesday to Sam Bankman-Fried's cryptocurrency case.The case was relegated to Judge Lewis ...

Personal Injury

11/21/2022

An man granted a new trial in the murders of three men in Ohio more than a decade and a half ago has been released after reaching a plea agreement with prosecutors.Stoney Thompson, 43, was originally sentenced in Lucas County to three consecutive lif...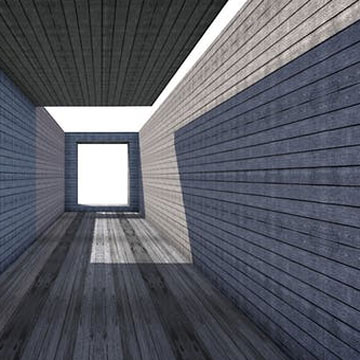 How do you qualify for workers compensation in Illinois?
The Workers' Compensation Statute protects every employee in the State of Illinois.

A victim of a work-related injury or illness is eligible for many forms of compensation including reasonable medical care required to cure or relieve the impact of the injury, lost time from work, and any temporary or permanent disability.

Illinois Workers' compensation is a system of benefits that:

– Pays for the medical treatment and medical bills incurred by work-related injuries and illnesses.
– Pays for the lost time from work
– Pays for any temporary or permanent disabilities
– Covers nearly every employee in Illinois
– and begins the very first day that you start working for your employer.


Employers in Illinois are required to purchase workers' compensation insurance for their employees and the insurance companies fund the payment of worker's compensation benefits for employees' claims. In the event of a dispute, the Illinois Workers' Compensation Commission (IWCC, or the Commission) enforces the state's worker's compensation laws and protects worker rights.