Scottish leader calls for new independence vote next year
Featured Legal News
Scotland's leader told lawmakers in Edinburgh Tuesday that she plans to hold a fresh referendum on Scotland's independence on Oct. 19, 2023 — even though U.K. Prime Minister Boris Johnson maintains it wasn't the right time for such a vote.

First Minister Nicola Sturgeon said the question to be asked will be the same as that in Scotland's first independence vote in 2014: "Should Scotland be an independent country?"

The U.K.-wide government of Johnson opposes a new referendum and has repeatedly said the issue was settled in 2014, when 55% saying they wanted to remain part of the United Kingdom.

Scotland's government requires a special order from Johnson to legally hold a referendum.

Sturgeon said she will ask the U.K. Supreme Court to rule on the Scottish government's right to hold the vote if Johnson does not give the go-ahead.

Scotland's most senior law official has referred the matter to the top court on Tuesday, she said.

She added that she would be writing to Johnson to inform him of her plans.

Sturgeon, who leads the Scottish National Party and the devolved government in Scotland, insists it's time to revisit the matter of independence, not least because of Britain's exit from the European Union — a move opposed by a majority of Scots.
Related listings
Featured Legal News

06/13/2022

A Nevada woman has lost her bid in a U.S. court to force international soccer star Cristiano Ronaldo to pay millions of dollars more than the $375,000 in hush money she received after claiming he raped her in Las Vegas in 2009.U.S. District Judge Jen...

Featured Legal News

05/18/2022

Kansas' highest court on Wednesday upheld a Republican redistricting law that makes it harder for the only Democrat in the state's congressional delegation to win reelection in a big victory for the GOP.The state Supreme Court declined fo...

Featured Legal News

05/07/2022

Abortion rights protesters rallied in cities around the United States on Saturday, vowing to fight to ensure that abortion remains a legal option for women nationwide.Hundreds gathered in Chicago, Atlanta, Houston and other cities days after a draft ...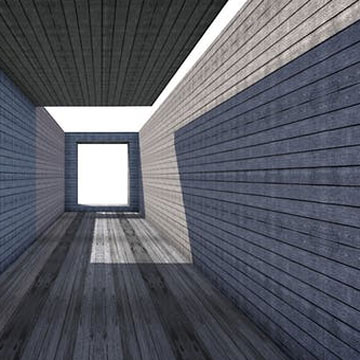 How do you qualify for workers compensation in Illinois?
The Workers' Compensation Statute protects every employee in the State of Illinois.

A victim of a work-related injury or illness is eligible for many forms of compensation including reasonable medical care required to cure or relieve the impact of the injury, lost time from work, and any temporary or permanent disability.

Illinois Workers' compensation is a system of benefits that:

– Pays for the medical treatment and medical bills incurred by work-related injuries and illnesses.
– Pays for the lost time from work
– Pays for any temporary or permanent disabilities
– Covers nearly every employee in Illinois
– and begins the very first day that you start working for your employer.


Employers in Illinois are required to purchase workers' compensation insurance for their employees and the insurance companies fund the payment of worker's compensation benefits for employees' claims. In the event of a dispute, the Illinois Workers' Compensation Commission (IWCC, or the Commission) enforces the state's worker's compensation laws and protects worker rights.