Colorado court: Speed-reading bills violates constitution
Legal Compliance News
The Colorado Supreme Court has ruled that state Senate Democrats violated the constitution in 2019 when they responded to Republicans' request that bills be read at length by having computers speed-read the bills in an intelligible garble.

The Colorado Sun reports that in a 4-3 ruling released Monday, the court ruled the speed-reading tactic violated the constitution's mandate that legislation be read at length upon request.

"There are unquestionably different ways by which the legislature may comply with the reading requirement," Justice Carlos Samour Jr. wrote in the majority opinion. "But the cacophony generated by the computers here isn't one of them."

Minority Senate Republicans were trying to delay Democrats' attempts to overhaul oil and gas regulations by asking that bills be read aloud ? including a 2,000-page measure. When Democrats resorted to computers, Republicans sued. A lower court found for the minority party.

In a dissenting opinion, Justice Monica M. Marquez wrote that the court should give direction on how legislation ought to be read in the future.

In 2019, Democrats began negotiating with Republicans to avoid further stalling tactics ? and the GOP has since slowed down work on other occasions to force Democrats to make deals.
Related listings
Legal Compliance News

03/01/2021

Eight years after carving the heart out of a landmark voting rights law, the Supreme Court is looking at putting new limits on efforts to combat racial discrimination in voting.The justices are taking up a case about Arizona restrictions on ballot co...

Legal Compliance News

11/17/2020

A Colorado web designer should not have to create wedding websites for same-sex couples under the state's anti-discrimination law because it would amount to forced speech that violates her religious beliefs, a lawyer told an appeals court Monday.Kris...

Legal Compliance News

10/26/2020

A divided Senate is set to confirm Amy Coney Barrett to the Supreme Court, giving the country a ninth justice Monday as Republicans overpower Democratic opposition to secure President Donald Trump's nominee the week before Election Day. Democra...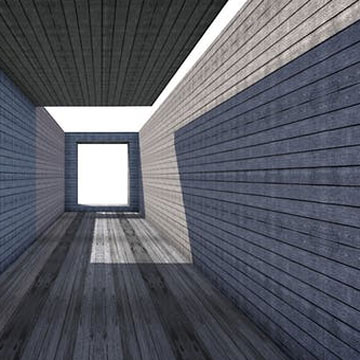 How do you qualify for workers compensation in Illinois?
The Workers' Compensation Statute protects every employee in the State of Illinois.

A victim of a work-related injury or illness is eligible for many forms of compensation including reasonable medical care required to cure or relieve the impact of the injury, lost time from work, and any temporary or permanent disability.

Illinois Workers' compensation is a system of benefits that:

– Pays for the medical treatment and medical bills incurred by work-related injuries and illnesses.
– Pays for the lost time from work
– Pays for any temporary or permanent disabilities
– Covers nearly every employee in Illinois
– and begins the very first day that you start working for your employer.


Employers in Illinois are required to purchase workers' compensation insurance for their employees and the insurance companies fund the payment of worker's compensation benefits for employees' claims. In the event of a dispute, the Illinois Workers' Compensation Commission (IWCC, or the Commission) enforces the state's worker's compensation laws and protects worker rights.