US sues SpaceX for alleged hiring discrimination against refugees and others
Legal Compliance News
The U.S. Department of Justice on Thursday sued SpaceX, the rocket company founded and run by Elon Musk, for alleged hiring discrimination against refugees and people granted asylum.

The complaint, filed in an administrative court within the department, asserts that SpaceX wrongly claimed that federal export control laws barred it from hiring anyone but U.S. citizens and permanent residents. As a result, it discouraged refugees and asylum grantees from applying for jobs at the company, according to the complaint.

Export controls typically aim to protect U.S. national security and to further national trade objectives. They bar the shipment of specific technologies, weapons, information and software to specific non-U.S. nations and also limit the sharing or release of such items and information to "U.S. persons." But the Justice Department noted that the term includes not only U.S. citizens, but also permanent U.S. residents, refugees, and those granted asylum.

The department charged that SpaceX also refused to "fairly" consider applications from this group of people or to hire them. The positions in question included both ones requiring advanced degrees and others such as welders, cooks and crane operators at the company.

The U.S. is seeking "fair consideration and back pay" for people who were deterred from or denied employment at SpaceX due to the company's alleged discrimination, in addition to undetermined civil penalties.

SpaceX, which is based in Hawthorne, California, did not reply to a request for comment.


Related listings
Legal Compliance News

07/13/2023

Amazon is disputing its status as a big online platform that needs to face stricter scrutiny under European Union digital rules taking effect next month, the first Silicon Valley tech giant to push back on the pioneering new standards.The online reta...

Legal Compliance News

06/03/2023

A federal appeals court in a rare move overturned the death sentence of a man who was convicted of robbing and killing two people in Fresno in 1988, saying prosecutors knowingly presented false testimony from a key witness.The Ninth U.S. Circuit Cour...

Legal Compliance News

01/30/2023

President Joe Biden informed Congress on Monday that he will end the twin national emergencies for addressing COVID-19 on May 11, as most of the world has returned closer to normalcy nearly three years after they were first declared.The move to end t...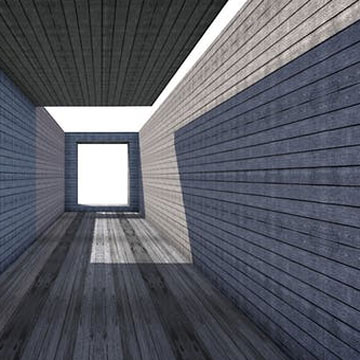 How do you qualify for workers compensation in Illinois?
The Workers' Compensation Statute protects every employee in the State of Illinois.

A victim of a work-related injury or illness is eligible for many forms of compensation including reasonable medical care required to cure or relieve the impact of the injury, lost time from work, and any temporary or permanent disability.

Illinois Workers' compensation is a system of benefits that:

– Pays for the medical treatment and medical bills incurred by work-related injuries and illnesses.
– Pays for the lost time from work
– Pays for any temporary or permanent disabilities
– Covers nearly every employee in Illinois
– and begins the very first day that you start working for your employer.


Employers in Illinois are required to purchase workers' compensation insurance for their employees and the insurance companies fund the payment of worker's compensation benefits for employees' claims. In the event of a dispute, the Illinois Workers' Compensation Commission (IWCC, or the Commission) enforces the state's worker's compensation laws and protects worker rights.