San Francisco Copyright Lawyers - Onu Law Firm
California Law Firm
Our Firm has established a reputation for enforcing and protecting trademarks in the marketplace with enforcement actions in Federal and State courts throughout the United States as well as at the Trademark Trial and Appeal Board. San Francisco Trademark Infringement Law Firm Our Firm can also assist you with managing and securing trademarks as well as with trademark licensing in an effort to maximize the value of your intellectual property. Accordingly, although not exhaustive, we represent national, regional, and local clients on the following matters: Trademark Infringement Trademark Clearance Search and Selection Filing and Registration with the United States Patent and Trademark Office (USPTO), including Intent to Use and Use in Commerce applications Filing and Registration with the California Secretary of State Canada, Madrid Protocol & Foreign Filings Prosecution and Maintenance of Trademark Applications and Registrations. Structuring Licensing, Development and Distribution Agreements Trademark and Brand Strategy Fair use advice Trademark Advertising Counseling Anti-counterfeiting If you need assistance with clearance searches, trademark applications, portfolio management, and enforcement and protection through litigation or other dispute resolution mechanisms.
Related listings
Law Firm Directory

California

Bullard & Powell, APC., is one of the Inland Empire's premier criminal defense and personal injury law firms.

Law Firm Directory

California

Nezhad | Shayesteh is an experienced law firm representing clients who have been seriously wronged by the negligent, reckless or intentional conduct of another or who are involved in a business, employment or insurance dispute. Our attorneys ha...

Law Firm Directory

California

The Law Office of Caryn H. Nguyen provides a wide array of legal services for our clients. Attorney Caryn H. Nguyen has over fourteen years of experience as a general legal practitioner with a focus in personal injury claims, family law cases, busine...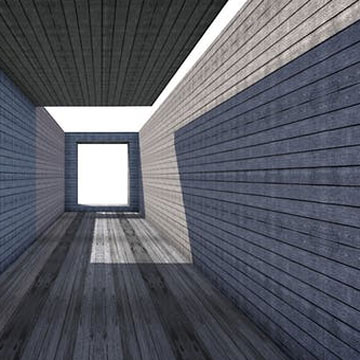 How do you qualify for workers compensation in Illinois?
The Workers' Compensation Statute protects every employee in the State of Illinois.

A victim of a work-related injury or illness is eligible for many forms of compensation including reasonable medical care required to cure or relieve the impact of the injury, lost time from work, and any temporary or permanent disability.

Illinois Workers' compensation is a system of benefits that:

– Pays for the medical treatment and medical bills incurred by work-related injuries and illnesses.
– Pays for the lost time from work
– Pays for any temporary or permanent disabilities
– Covers nearly every employee in Illinois
– and begins the very first day that you start working for your employer.


Employers in Illinois are required to purchase workers' compensation insurance for their employees and the insurance companies fund the payment of worker's compensation benefits for employees' claims. In the event of a dispute, the Illinois Workers' Compensation Commission (IWCC, or the Commission) enforces the state's worker's compensation laws and protects worker rights.