Surry County Criminal Defense Lawyers
North Carolina Law Firm
F. Christian "Chris" DiRusso, is the founding partner of DiRusso & DiRusso. Chris is originally from the New England area. Chris graduated from Phillips Exeter Academy and then Rutgers University and then completed his Juris Doctorate at Vermont Law School in 1990. Chris then moved to North Carolina in 1990 and passed the North Carolina State Bar Exam that same year. Chris has been representing injured workers in Workers Compensation claims since 1990. Brandi N. DiRusso is partner at DiRusso & DiRusso. Brandi is a native of Surry County, North Carolina. Brandi began working for The Law Office of F. Christian DiRusso in 2005 while attending Surry Community College. Brandi obtained an Associates Degree in Criminal Justice from Surry Community College and a Bachelors Degree in Criminal Justice from Gardner Webb University. Brandi completed her Juris Doctorate at Appalachian School of Law in Grundy, Virginia in 2012. Brandi passed the North Carolina State Bar Exam in 2012 and joined her husband, Chris, in the practice of law after working for 7 years as his legal assistant.
Related listings
Law Firm Directory

North Carolina

At Roberts Law Group, PLLC, in Raleigh, we know that many good and honest people like you find themselves in tough spots and need experienced legal representation. Our firm serves clients throughout North Carolina and has the experience that you need...

Law Firm Directory

North Carolina

Welcome to Wallace Childers PLLC. We are a litigation firm focused on representing clients in the areas of general and business litigation, personal injury, workers' compensation, employment litigation, and social security disability. Although ...

Law Firm Directory

North Carolina

Chris Strianese is a Charlotte based attorney specializing in sexual harassment, employment discrimination, wage and hour, and non-competition / non-solicitation cases. His main focus is on representing employees who have been fired for unlawfu...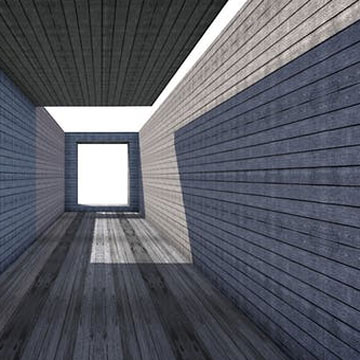 How do you qualify for workers compensation in Illinois?
The Workers' Compensation Statute protects every employee in the State of Illinois.

A victim of a work-related injury or illness is eligible for many forms of compensation including reasonable medical care required to cure or relieve the impact of the injury, lost time from work, and any temporary or permanent disability.

Illinois Workers' compensation is a system of benefits that:

– Pays for the medical treatment and medical bills incurred by work-related injuries and illnesses.
– Pays for the lost time from work
– Pays for any temporary or permanent disabilities
– Covers nearly every employee in Illinois
– and begins the very first day that you start working for your employer.


Employers in Illinois are required to purchase workers' compensation insurance for their employees and the insurance companies fund the payment of worker's compensation benefits for employees' claims. In the event of a dispute, the Illinois Workers' Compensation Commission (IWCC, or the Commission) enforces the state's worker's compensation laws and protects worker rights.