The Law Office of Marshall Sanders
Georgia Law Firm
The Law Office of Marshall Sanders provides comprehensive legal advice and support to nonprofit organizations, and charitable giving and general estate planning services to individuals. The firms's nonprofit clients include charitable, educational, health, and religious organizations; trade associations; social clubs; and family and independent foundations throughout the United States and abroad. It also represents individual and corporate fiduciaries in the administration of trusts and estates, and assists individuals with the development of estate and charitable giving plans.
Prior to founding the firm, Marshall Sanders spent 17 years practicing in the tax-exempt organization and estate planning groups of Atlanta's two largest law firms. He left big-firm practice and started the firm with the primary aim of making sophisticated, yet reasonably priced, legal counsel accessible to nonprofit organizations of all sizes and stripes, and to individuals with varying family and financial circumstances and goals.
Related listings
Law Firm Directory

Georgia

Strong Legal Counsel Georgia based law firm, Strong Legal Counsel, offers their professional legal services around the Atlanta area. Strong Legal Counsel is a full service law firm extending their clients to small and global businesses and individual...

Law Firm Directory

Georgia

Mason & Associates, P.C. Mason & Associates is a law firm focusing their practice personal injury. They have offices located in Georgia and understand the importance of dealing with personal injuries right away to alleviate the pain and stres...

Law Firm Directory

Georgia

Kazmarek Geiger & Laseter LLP Practice Areas: - Transactional - Environmental Disputes & Litigation - Regulatory - Other Areas Principal Attorneys: - Skip Kazmarek - Carol R. Geiger - W. Scott Laseter - Richard A. Horder Kazmarek, Geiger &amp...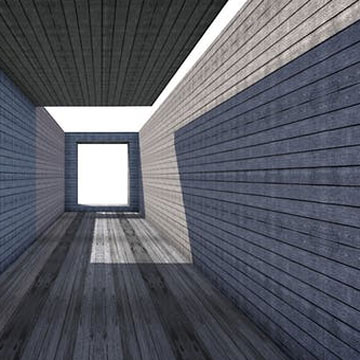 How do you qualify for workers compensation in Illinois?
The Workers' Compensation Statute protects every employee in the State of Illinois.

A victim of a work-related injury or illness is eligible for many forms of compensation including reasonable medical care required to cure or relieve the impact of the injury, lost time from work, and any temporary or permanent disability.

Illinois Workers' compensation is a system of benefits that:

– Pays for the medical treatment and medical bills incurred by work-related injuries and illnesses.
– Pays for the lost time from work
– Pays for any temporary or permanent disabilities
– Covers nearly every employee in Illinois
– and begins the very first day that you start working for your employer.


Employers in Illinois are required to purchase workers' compensation insurance for their employees and the insurance companies fund the payment of worker's compensation benefits for employees' claims. In the event of a dispute, the Illinois Workers' Compensation Commission (IWCC, or the Commission) enforces the state's worker's compensation laws and protects worker rights.