Court rules for officer in Oklahoma teen's death lawsuit
Family Law
An appeals court ruling could mean the end of a federal lawsuit filed by the parents of a Black teenager who was naked and unarmed when he was shot and killed by suburban Oklahoma City police in 2019.

Police said 17-year-old Isaiah Lewis was naked when he broke into an Edmond home in April 2019 and attacked two officers. He was fatally shot after a stun gun didn't stop him, Edmond police said.

Attorneys for Lewis' parents said the teenager was experiencing a mental breakdown when the officers "unjustifiably" shot him.

But a three-judge panel of the 10th U.S. Circuit Court of Appeals in Denver on Friday ruled in favor of Officer Denton Scherman, who fired the fatal shots, saying he was entitled to qualified immunity for his actions, the Oklahoman reported on Saturday.

Attorneys for Lewis' parents could ask the full appeals court to reconsider the ruling.

An autopsy found Lewis sustained gunshot wounds to his face, thighs and groin. Toxicology tests showed he had detectable amounts of a common antihistamine called diphenhydramine and THC, the active ingredient of marijuana, in his system.
Related listings
President Joe Biden has the same authority to impose a COVID-19 vaccine requirement on federal workers that private employers have for their employees, an administration lawyer told a federal appeals court Tuesday.A lawyer for opponents of the vaccin...

A day after a state judge blocked enforcement of Louisiana's abortion ban, state officials asked the same judge to suspend his own ruling while they pursue an appeal.Lawyers for state Attorney General Jeff Landry and health secretary Courtney P...

A Kentucky judge granted an injunction on Friday that prevents the state's near-total ban on abortions from taking effect, meaning the state's two clinics can continue providing abortions, for now.Jefferson Circuit Judge Mitch Perry&rsquo...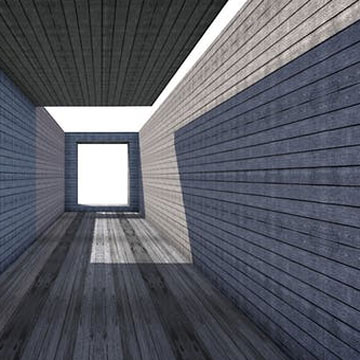 How do you qualify for workers compensation in Illinois?
The Workers' Compensation Statute protects every employee in the State of Illinois.

A victim of a work-related injury or illness is eligible for many forms of compensation including reasonable medical care required to cure or relieve the impact of the injury, lost time from work, and any temporary or permanent disability.

Illinois Workers' compensation is a system of benefits that:

– Pays for the medical treatment and medical bills incurred by work-related injuries and illnesses.
– Pays for the lost time from work
– Pays for any temporary or permanent disabilities
– Covers nearly every employee in Illinois
– and begins the very first day that you start working for your employer.


Employers in Illinois are required to purchase workers' compensation insurance for their employees and the insurance companies fund the payment of worker's compensation benefits for employees' claims. In the event of a dispute, the Illinois Workers' Compensation Commission (IWCC, or the Commission) enforces the state's worker's compensation laws and protects worker rights.