California Land Use Attorneys Website by Law Promo
Legal Marketing
Law Promo is pleased to announce the launch of the new website for California land use attorneys Armbruster Goldsmith & Delvac LLP.

Armbruster Goldsmith & Delvac LLP represent a prestigious roster of real estate and business clients in the development of a wide variety of projects, including commercial, residential, industrial, institutional, and mixed-use developments. We encourage everyone to visit and explore the features of the fresh new site.

Law Promo worked with Armbruster Goldsmith & Delvac LLP on a new layout and streamlined navigation to make sure the new website is easily accessible to all viewers.

Read more
Related listings
Legal Marketing

08/06/2021

The worst thing that can happen for your law firm online marketing campaign is if there is bad press about you floating around online. It only takes one bad word about you to make your potential clients turn away for good. So what do you do if there ...

Legal Marketing

07/28/2021

At Law Promo, we've received plenty of law firm web design inquiries that specify they're only interested in a lawyer website design rather than law firm marketing since their business is primarily word of mouth and client referrals. Whil...

Legal Marketing

07/26/2021

Many law firms are already harnessing the power of social media as one of the most cost-efficient digital marketing methods to share content and increase the visibility of their business. Why exactly is social media a good idea for lawyers and law fi...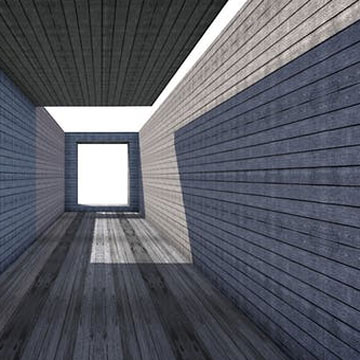 How do you qualify for workers compensation in Illinois?
The Workers' Compensation Statute protects every employee in the State of Illinois.

A victim of a work-related injury or illness is eligible for many forms of compensation including reasonable medical care required to cure or relieve the impact of the injury, lost time from work, and any temporary or permanent disability.

Illinois Workers' compensation is a system of benefits that:

– Pays for the medical treatment and medical bills incurred by work-related injuries and illnesses.
– Pays for the lost time from work
– Pays for any temporary or permanent disabilities
– Covers nearly every employee in Illinois
– and begins the very first day that you start working for your employer.


Employers in Illinois are required to purchase workers' compensation insurance for their employees and the insurance companies fund the payment of worker's compensation benefits for employees' claims. In the event of a dispute, the Illinois Workers' Compensation Commission (IWCC, or the Commission) enforces the state's worker's compensation laws and protects worker rights.