Court denies attempt led by Ohio to stop opioid trial
Personal Injury
A federal appeals court has denied an effort led by Ohio's attorney general to stop a bellwether trial over the opioid crisis from starting this month in Cleveland.The 6th Circuit U.S. Court of Appeals ruled Thursday that Ohio didn't object when lawsuits filed by Summit and Cuyahoga (ky-uh-HOH'-guh) counties were included in what has become a sprawling case involving around 2,600 local governments and other entities.The attempt by state attorneys general was led by Ohio's Dave Yost. They argued in August that states have the sole authority to pursue claims against drug companies on behalf of their citizens.But a three-judge panel based in Cincinnati noted that preparations are far along for the first federal opioid crisis trial, scheduled to start Oct. 21.
Related listings
Personal Injury

10/11/2018

The Supreme Court wrestled Wednesday with a case about the government's ability to detain certain immigrants after they've served sentences for committing crimes in the United States. Several justices expressed concerns with the governmen...

Personal Injury

09/10/2018

The Nebraska Supreme Court has ruled that voters will decide in November whether to expand Medicaid in the state.The court's rejection of a Republican-led lawsuit Wednesday is a victory for advocates who say a vote favoring expansion would ensu...

Personal Injury

08/04/2018

The Tennessee Supreme Court has refused to stay Thursday's scheduled execution of a convicted child killer while the state's new lethal injection protocol continues to be challenged on appeal.The order brings Tennessee within days of killing Billy Ra...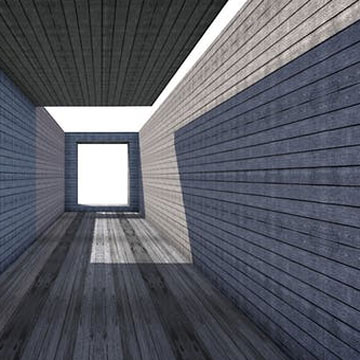 How do you qualify for workers compensation in Illinois?
The Workers' Compensation Statute protects every employee in the State of Illinois.

A victim of a work-related injury or illness is eligible for many forms of compensation including reasonable medical care required to cure or relieve the impact of the injury, lost time from work, and any temporary or permanent disability.

Illinois Workers' compensation is a system of benefits that:

– Pays for the medical treatment and medical bills incurred by work-related injuries and illnesses.
– Pays for the lost time from work
– Pays for any temporary or permanent disabilities
– Covers nearly every employee in Illinois
– and begins the very first day that you start working for your employer.


Employers in Illinois are required to purchase workers' compensation insurance for their employees and the insurance companies fund the payment of worker's compensation benefits for employees' claims. In the event of a dispute, the Illinois Workers' Compensation Commission (IWCC, or the Commission) enforces the state's worker's compensation laws and protects worker rights.