High court limits seizure of assets from drug conspiracies
U.S. Supreme Court
The Supreme Court is limiting the government's ability to seize assets from people who are convicted of drug crimes but receive little of the illegal proceeds.

The justices ruled Monday that a Tennessee man convicted for his role selling iodine water purification filters to methamphetamine makers does not have to forfeit nearly $70,000 in profits.

Terry Honeycutt helped sell more than 20,000 filters at his brother's hardware store. Prosecutors said the brothers knew the iodine was used by local meth cooks.

Honeycutt's brother pleaded guilty and forfeited $200,000 of the $270,000 in profits. But Honeycutt argued he wasn't responsible for the rest since he didn't personally see any profits.

A federal appeals court ruled against Honeycutt, saying everyone who joins a drug conspiracy can be required to give up profits.
Related listings
U.S. Supreme Court

06/28/2021

The Supreme Court on Monday rejected a Virginia school board's appeal to reinstate its transgender bathroom ban. Over two dissenting votes, the justices left in place lower court rulings that found the policy unconstitutional. The case involved...

U.S. Supreme Court

06/13/2018

The Supreme Court ruled Monday that states can clean up their voting rolls by targeting people who haven't cast ballots in a while.The justices rejected, by a 5-4 vote Monday, arguments in a case from Ohio that the practice violates a federal law int...

U.S. Supreme Court

01/27/2018

Pennsylvania's top Republican lawmakers asked the U.S. Supreme Court on Thursday to stop an order by the state's highest court in a gerrymandering case brought by Democrats that threw out the boundaries of its 18 congressional districts and ordered t...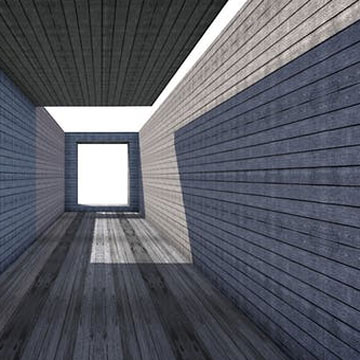 How do you qualify for workers compensation in Illinois?
The Workers' Compensation Statute protects every employee in the State of Illinois.

A victim of a work-related injury or illness is eligible for many forms of compensation including reasonable medical care required to cure or relieve the impact of the injury, lost time from work, and any temporary or permanent disability.

Illinois Workers' compensation is a system of benefits that:

– Pays for the medical treatment and medical bills incurred by work-related injuries and illnesses.
– Pays for the lost time from work
– Pays for any temporary or permanent disabilities
– Covers nearly every employee in Illinois
– and begins the very first day that you start working for your employer.


Employers in Illinois are required to purchase workers' compensation insurance for their employees and the insurance companies fund the payment of worker's compensation benefits for employees' claims. In the event of a dispute, the Illinois Workers' Compensation Commission (IWCC, or the Commission) enforces the state's worker's compensation laws and protects worker rights.