Senegal's opposition leader gets suspended jail sentence
Featured Legal News
Senegal's main opposition leader on Monday was given a six-month suspended prison sentence by an appeals court in the West African nation over a defamation case brought against him by a government minister.

The court ruling against Ousmane Sonko prevents President Macky Sall's most prominent political rival from running in next year's presidential election, but can be appealed again.

Sonko was ordered to pay 200 million West African francs ($336,000) in damages and interest by Judge Mamadou Cissé.

If Sonko doesn't pay the fine, the judge can order his imprisonment.

Senegal's public prosecutor had requested a two-year sentence for "forgery, use of forgery, defamation and insults" in the trial brought by the Tourism Minister Mame Mbaye Niang.

Sonko didn't appear in court on Monday. In a statement made on Sunday, he announced that he would no longer respond to court summonses.

The popular opposition figure was sentenced in March by a lower court to a two-month suspended prison sentence and ordered to pay damages.

There was a heavy presence of security forces around Dakar Monday. Sonko's supporters have taken to the streets in angry protests in the past after previous stages in the court process.
Related listings
Featured Legal News

04/29/2023

an Associated Press report showed he donated tens of thousands of dollars to the archdiocese and consistently ruled in favor of the church in the case involving nearly 500 clergy sex abuse victims.U.S. District Judge Greg Guidry initially announced h...

Featured Legal News

04/19/2023

The Supreme Court on Wednesday rejected a Turkish bank's main arguments for dismissing a lawsuit accusing it of helping Iran evade U.S. sanctions, but the court sent the case back for additional review.Halkbank, a bank owned by Turkey, had argu...

Featured Legal News

04/09/2023

A federal judge in Washington state on Friday ordered U.S. authorities not to make any changes that would restrict access to the abortion medication mifepristone in 17 Democratic-led states that sued over the issue, countering a ruling by a judge in ...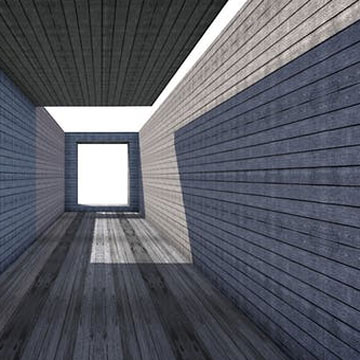 How do you qualify for workers compensation in Illinois?
The Workers' Compensation Statute protects every employee in the State of Illinois.

A victim of a work-related injury or illness is eligible for many forms of compensation including reasonable medical care required to cure or relieve the impact of the injury, lost time from work, and any temporary or permanent disability.

Illinois Workers' compensation is a system of benefits that:

– Pays for the medical treatment and medical bills incurred by work-related injuries and illnesses.
– Pays for the lost time from work
– Pays for any temporary or permanent disabilities
– Covers nearly every employee in Illinois
– and begins the very first day that you start working for your employer.


Employers in Illinois are required to purchase workers' compensation insurance for their employees and the insurance companies fund the payment of worker's compensation benefits for employees' claims. In the event of a dispute, the Illinois Workers' Compensation Commission (IWCC, or the Commission) enforces the state's worker's compensation laws and protects worker rights.