Israel high court suspends Palestinians' evictions for now
Law Firm News
Israel's Supreme Court on Tuesday ruled that a group of families slated for eviction from a flashpoint east Jerusalem neighborhood can remain in their homes for the time being.

The ruling could work to ease tensions in Jerusalem's Sheikh Jarrah neighborhood, which helped ignite the 11-day war between Israel and Hamas in Gaza last year.

The court ruled that the families can stay in their homes for now until Israel carries out a land arrangement, a process that could take years or may not be carried out at all, according to Ir Amim, an advocacy group that was not involved in the court case.

For the time being, the four families residing in the homes will be recognized as protected tenants. Each will deposit a largely symbolic rent amounting to $62 a month to a trust, until the property's ownership is settled.

Sami Arsheid, a lawyer representing the families' case before the court, said the decision was "something huge" that ran counter to the previous 63 rulings by Israeli courts on the issue of Palestinian properties in Sheikh Jarrah.
Related listings
The only person convicted in the 2007 murder of British student Meredith Kercher was freed Tuesday after serving most of his 16-year prison sentence, his lawyer said. Attorney Fabrizio Ballarini said Rudy Guede's planned Jan. 4 release had been...

Attorneys in one of three lawsuits brought against Ohio's newly drawn maps of legislative districts asked the state's high court Monday to appoint a master commissioner to oversee the disputes. Lawyers for voters represented by the Nation...

Chicago Bankruptcy Law Firm Covers Bankruptcy in the Wake of COVID-19 The COVID-19 pandemic has damaged the economy, leaving many families and business owners worried about how they will pay for even the most basic expenses. In the midst of this cris...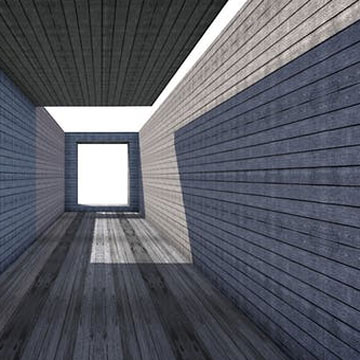 How do you qualify for workers compensation in Illinois?
The Workers' Compensation Statute protects every employee in the State of Illinois.

A victim of a work-related injury or illness is eligible for many forms of compensation including reasonable medical care required to cure or relieve the impact of the injury, lost time from work, and any temporary or permanent disability.

Illinois Workers' compensation is a system of benefits that:

– Pays for the medical treatment and medical bills incurred by work-related injuries and illnesses.
– Pays for the lost time from work
– Pays for any temporary or permanent disabilities
– Covers nearly every employee in Illinois
– and begins the very first day that you start working for your employer.


Employers in Illinois are required to purchase workers' compensation insurance for their employees and the insurance companies fund the payment of worker's compensation benefits for employees' claims. In the event of a dispute, the Illinois Workers' Compensation Commission (IWCC, or the Commission) enforces the state's worker's compensation laws and protects worker rights.